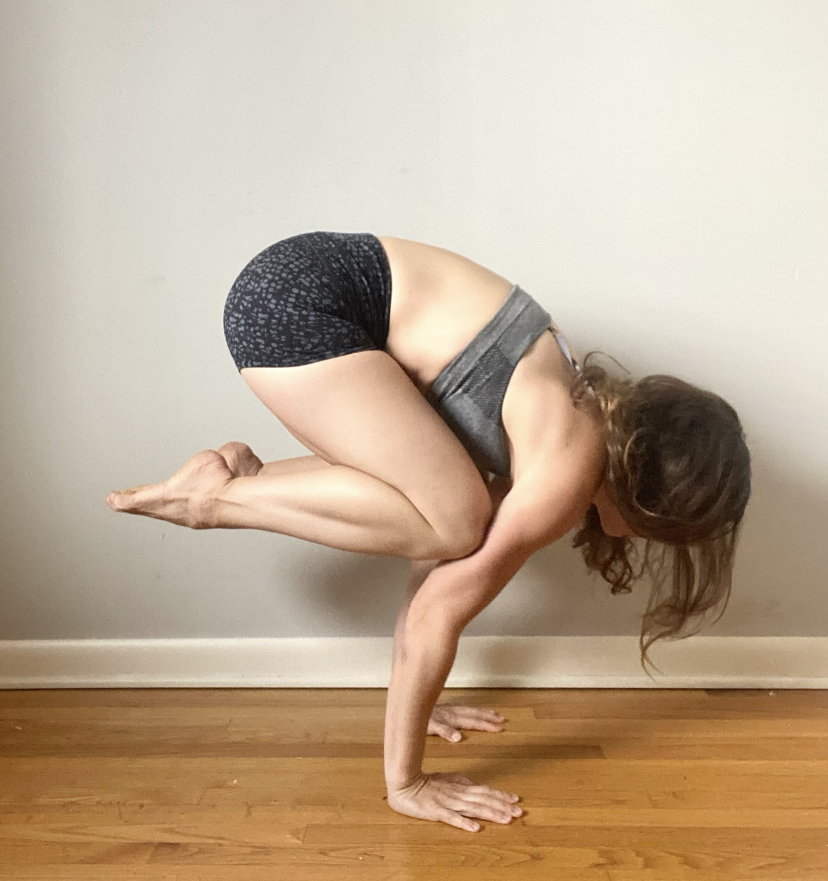 Beyond Arm Balances: Workshop
and 30-Day Program
Sign-up for our online workshop or 30-day program to learn:
Why upper body strength and flexibility is crucial to your overall fitness and wellness.
Why a strong core is crucial for arm balances and inversions
How to combine yoga, calisthenics, isometrics, and strength training to improve upper body strength.
Proper form and alignment of foundational inversions and arm balances
PLUS, BONUS MATERIAL LIKE:
Form and function of intermediate and advanced arm balances
Why sit-ups aren't working: Strengthening the core & pelvic floor
Modification Module: how to safely build strength & flexibility
Anatomy Guides for the wrists and shoulders
AND SPECIAL GUEST SPEAKERS:
Sam Patterson, Yoga Studio Owner and Intercollegiate Athletic Head Coach
Luke Jenkins, NASM Personal trainer & Nutrition Coach
Details, Details, Details
The Beyond Arm Balances workshop and 30-day program are both online and self-paced, so you can complete the lessons when and where works for you.
BEYOND ARM BALANCES WORKSHOP
Includes all lessons and tutorials listed above.
Registration Closes: June 12th at noon
Can be completed in 2-3 days (or maybe one power-packed day!)
Cost: $55
BEYOND ARM BALANCES 30-DAY PRACTICE PROGRAM
Registration Closes: June 12th at noon
Can be added onto your workshop (at checkout). This includes a 30-day practice plan, including weekly classes and drills.
Should be completed in 30 days
Additional Cost: $70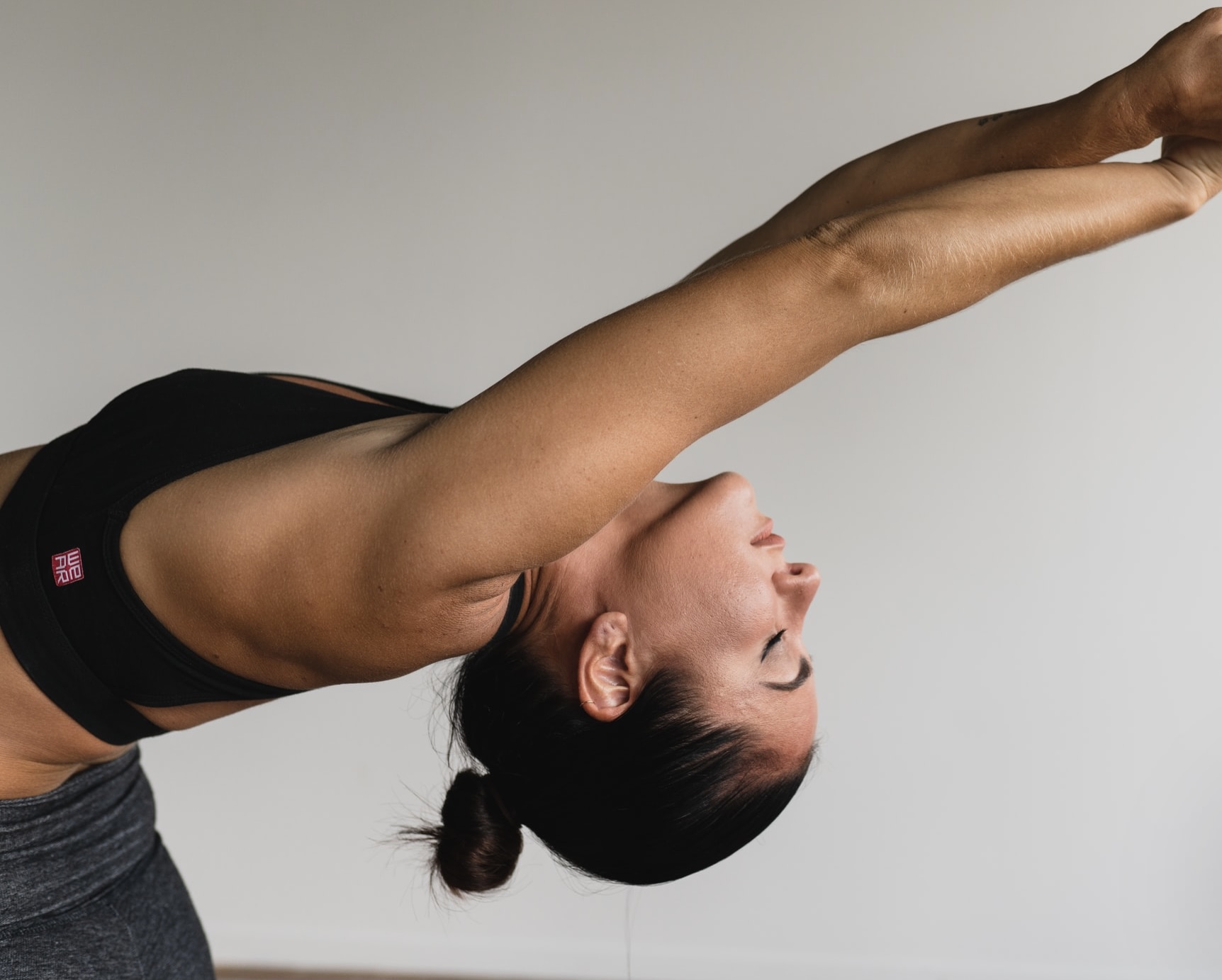 Building up: poses for loosening and opening the wrists and shoulders
Building up: poses for strengthening the wrists, forearms, and shoulders
Strength training for the wrists, forearms, and shoulders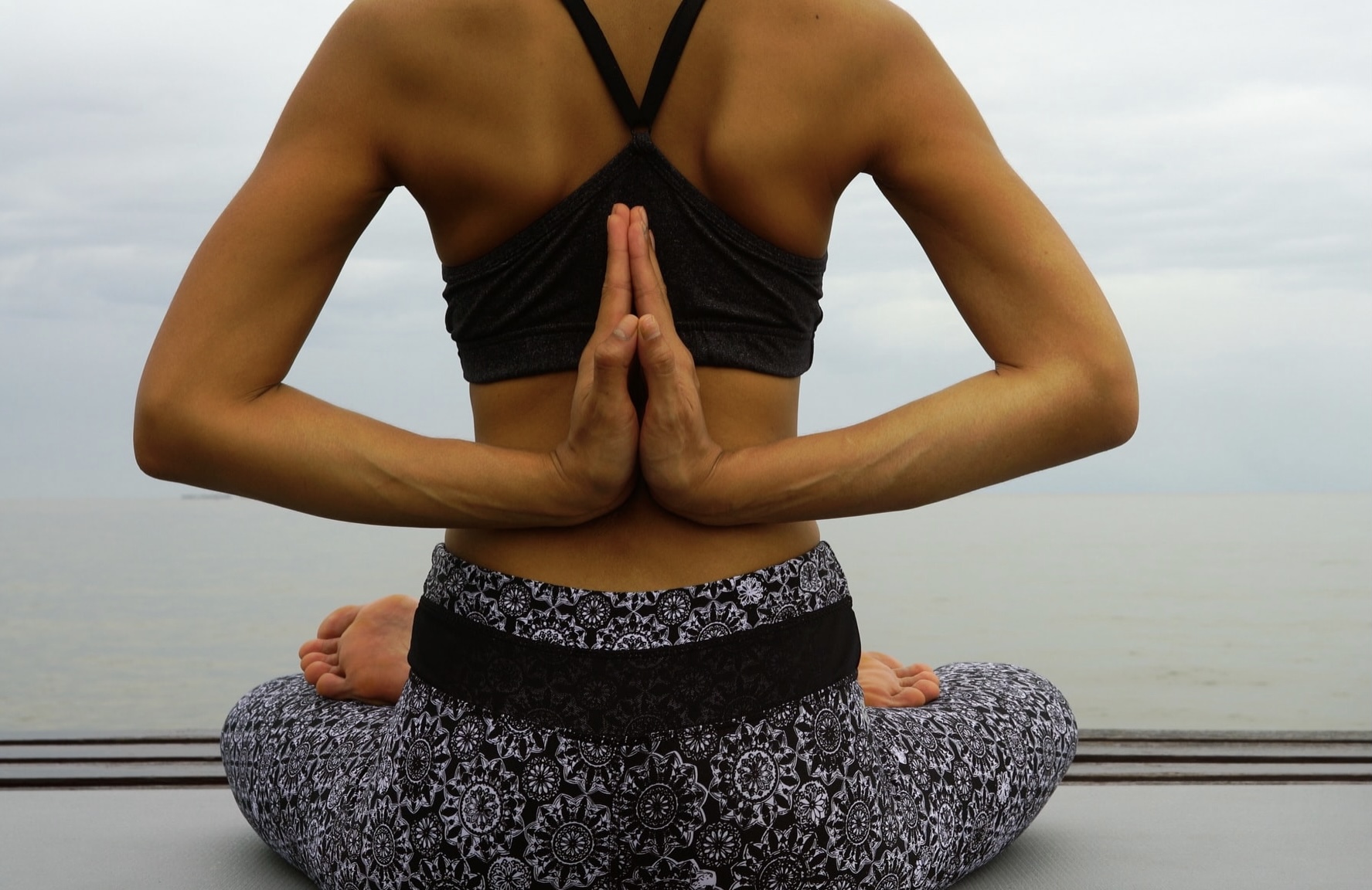 Anatomy of Wrists & Shoulders
Anatomy of wrists and shoulders
Forces on wrist and shoulder structures
Hasta Banda & avoiding wrist Pain
Anatomy of balance
Scapula stability
Joint angles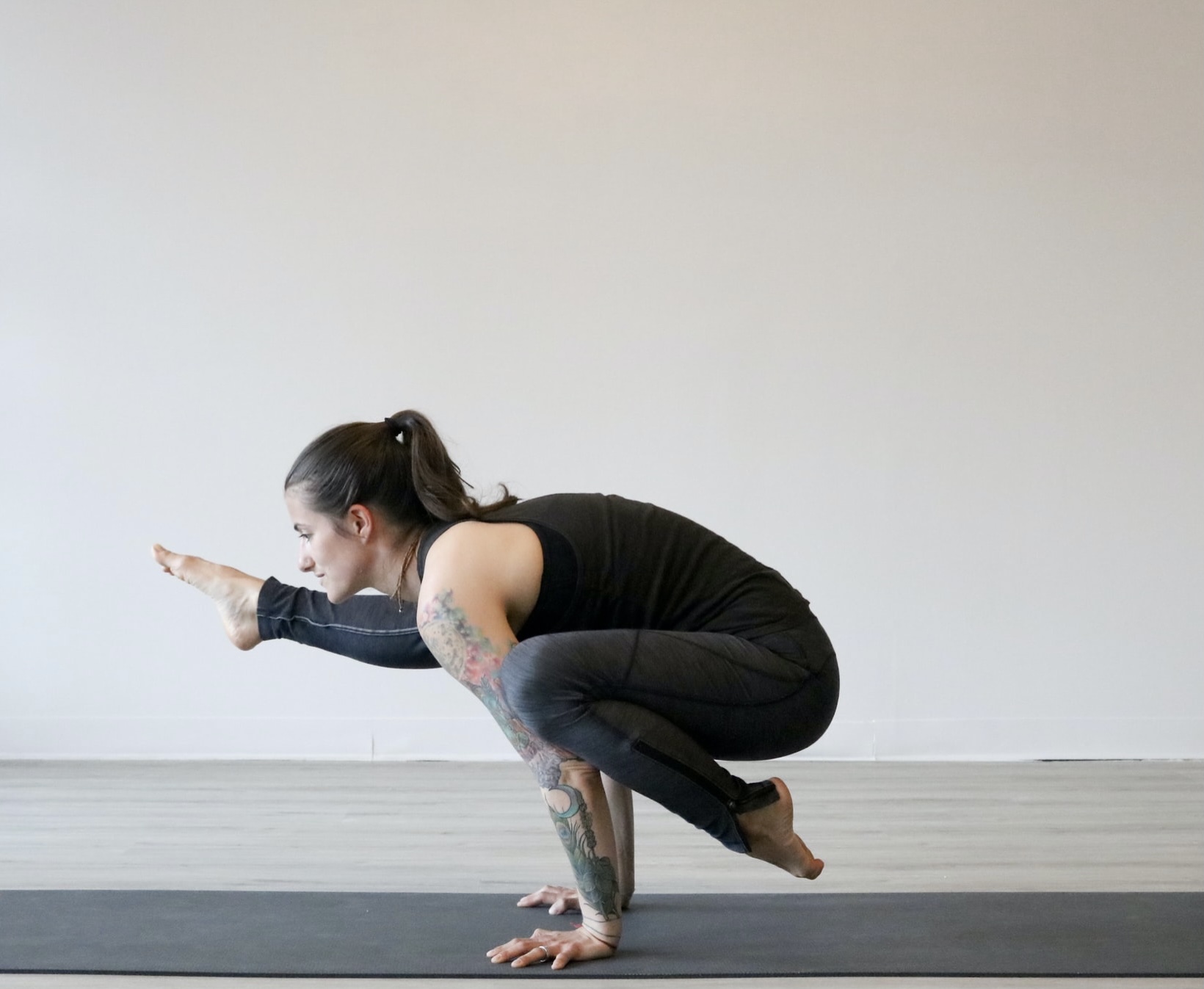 Arm Balances & Inversions
A guide to fundamental poses like plank, wild thing, chaturanga, dolphin and crow pose.
Bonus guide to more advanced arm balances like headstand, scale or pendant pose, and eight angle pose.
Meet the Instructor: Aurora Bonner
I'm a Registered Yoga instructor, Zen Barre instructor, and writing and mindfulness instructor. I offer fitness-based classes that focus on strengthening the core and meeting you where you are today.
I have practiced yoga for over twenty-five years and am constantly surprised at how my yoga journey has developed and changed. I love strong asana-based practices (with lots of challenges!) but need the mental clarity and calmness yoga brings.
An avid hiker, runner, and outdoor enthusiast, I enjoy mountain views, my garden, and spending my time with my amazing kids.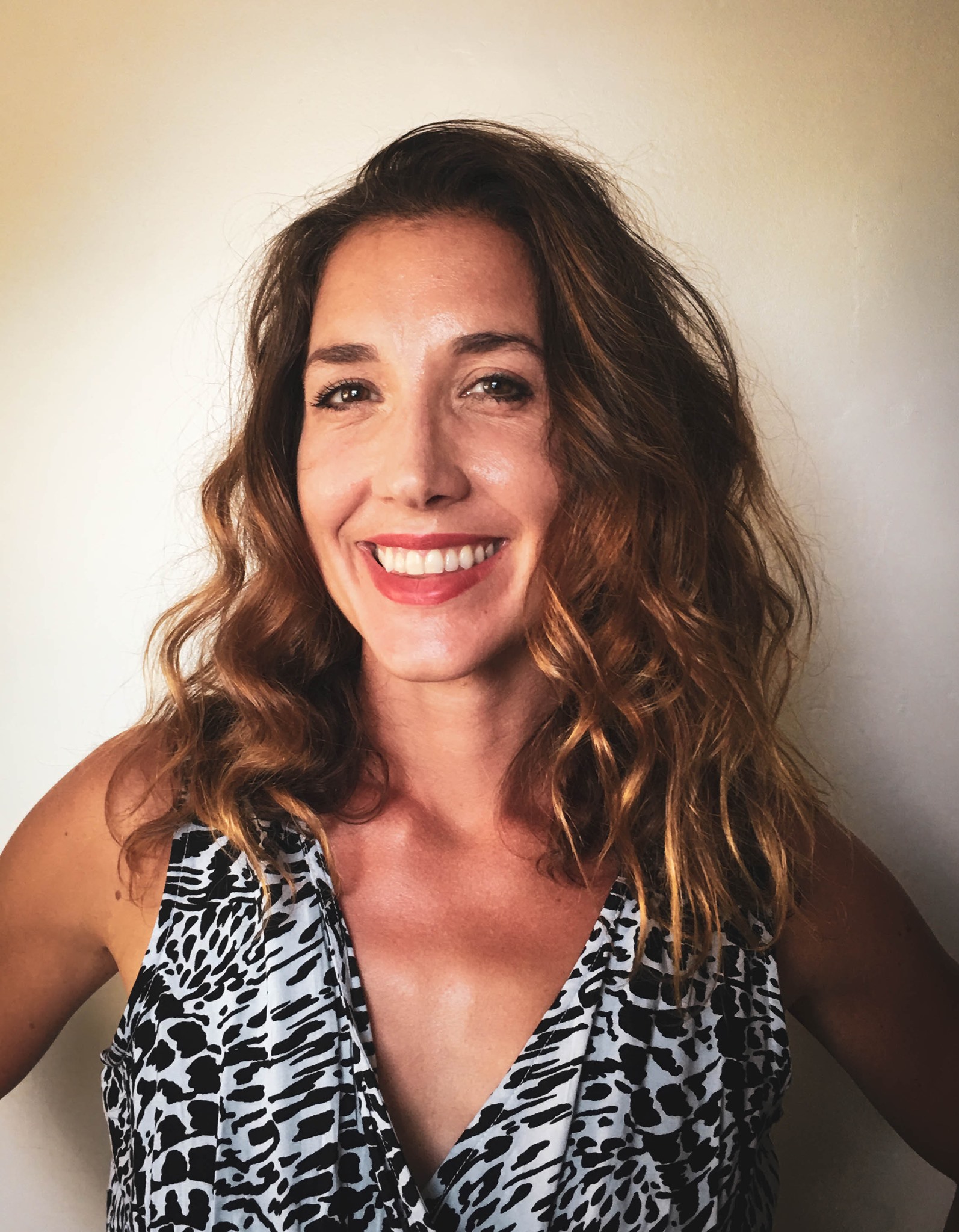 Check your inbox to confirm your subscription